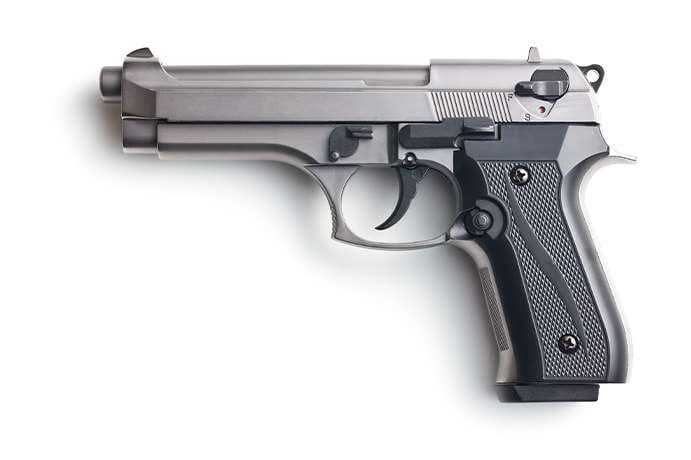 STATIC RANGE (11 LANES)
Our public bay consists of standard static lanes, capable of standard track motion with a distance of 25 yards.
DYNAMIC RANGE (11 LANES)
Our training bay consists of advanced training software, allowing for 360 degree target rotation and pre-programmed run tracks
About GRITR Range
Our Range features 22 state of the art lanes with touch screens & 360 degree turning targets. All lanes accommodate handguns and rifles (calibers up to and including .308). Each bay offers wide lanes, LED lighting, and 2 lanes with an adjustable table height. Our bays are equipped with a custom HVAC system, rubber traps with ballistic rubber tile, and more to minimize lead dust and ricochets. For improved customer experience and safety, as part of our standard operating procedures, a trained Range Safety Officer (RSO) or instructor staffs each bay whenever they are being used by the general public.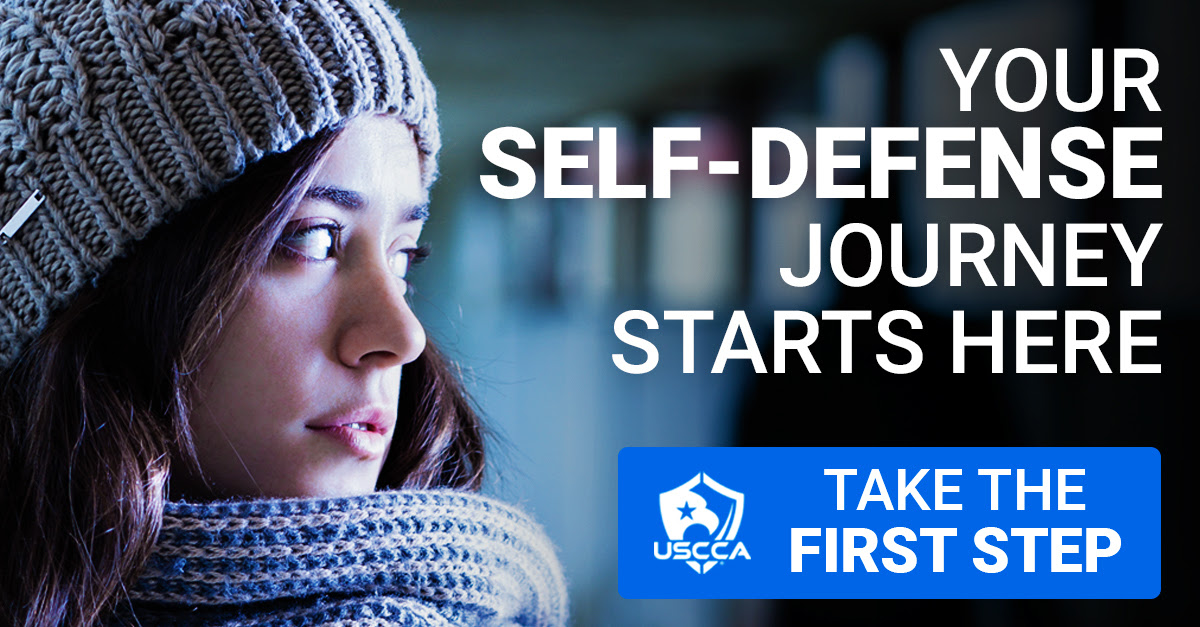 Gritr Range is an official USCCA Partner
We are a proud USCCA Official Partner and we encourage every gun owner to take advantage of what the USCCA offers.
Click the link below to get their FREE Concealed Carry Guide for more life-saving knowledge
LANE FEES
Located in the center of the tri-cities hub, and only 5 minutes away from the North East Mall, GritrSports.com is the place to visit! Right off of Highway 26, and Loop 820 its prominent location and ease of access makes it the destination of the metroplex!
LANE RENTAL
$21.99/per day
SENIOR CITIZEN (60+)
$14.99/per day
FIRST RESPONDERS/MILITARY
$14.99/per day
ADDITIONAL SHOOTERS  (max 4 per lane)
$18.99/per day
DYNAMIC RANGE RENTAL 
$100.00/hr
We will waive the range fee for a primary shooter on their birthday.
Range Rules
Customers between the ages of 10 to 12 years old are restricted to .22 cal. All minors below the age of 18 must be accompanied by an adult, 21 years or older, at all times. Minors may not be left unattended in any part of the facility. Minors under the age of 10 years old are not permitted in active firing range area.
Always treat all firearms as if they are loaded.
Do not point a firearms at anything or anyone you don't intend to destroy
Keep your finger off of the trigger until ready to shoot.
No shotguns are allowed
No drawing from the holster is allowed
No rapid fire is allowed
No manipulation of firearms outside of the shooting lane.
Protective gear is mandatory at all times.
GUN RENTAL
Gritr Center
One Day with Gritr
Customer Reviews
WE ALWAYS LOVE HEARING FROM OUR CUSTOMERS. HERE ARE A FEW OF OUR REVIEWS!
"New up to date range. Helpful and friendly staff. Easy to check-in and usually no wait."
"Great staff. They are so professional and make you feel completely at home no matter what your skill level. I can't wait to come back!!!!"
"Great service and support! Nice range and very helpful staff! A must visit!"
"Love Gritr gun range. The staff is amazing! They are always there ready to help out. Everyone is very knowledgeable and friendly. I wouldn't go anywhere else!!'
"Had a great experience at Gritr range. The staff was exceptionally nice upon checkin in, especially Wilson. Highly recommend!"
"Great place to find what you're looking for. Website is always up to date, and range pricing is extremely reasonable."
"The range here is top notch and the people are helpful and enjoy their job. I will definitely return."
"Great place, clean, great pricing, instructors Everything is new. Go check it out"
Firearms
Pick an item from a wide range of revolvers, carbines & handguns. Ship it directly to your home or to any of our stores.
Ammunition
No matter what you are looking for, we definitely have it. Spend less time searching for ammunition, and more time improving your skills.
Parts & Accessories
Need to restore your firearm, or just customize it? No problem. We have a wide range of parts and accessories for your weapon of choice.
Knives
All the knives sold in our store are produced from the best materials and come in a variety of forms and sizes to meet our customers' needs.
Optics
Choose from the selection of hunting and shooting optics available, featuring binoculars, scopes, rangefinders, sights, and shooting optic kits.
WE ARE LOCATED AT
7901 Boulevard 26 #200
North Richland Hills, TX