About GRITR Range
Discover the Excellence of Our Range: Experience 22 cutting-edge lanes with touchscreen controls, 360-degree turning targets, accommodating handguns and rifles up to .308 caliber. Our spacious bays feature adjustable tables, LED lighting, and advanced HVAC systems. Safety is paramount; a Range Safety Officer is present for your protection.
STATIC RANGE (11 LANES)
Our public bay consists of standard static lanes, capable of standard track motion with a distance of 25 yards.
DYNAMIC RANGE (11 LANES)
Our training bay consists of advanced training software, allowing for 360 degree target rotation and pre-programmed run tracks
SHOOT HOUSE
Experience dynamic and realistic training simulations at our Shoot House.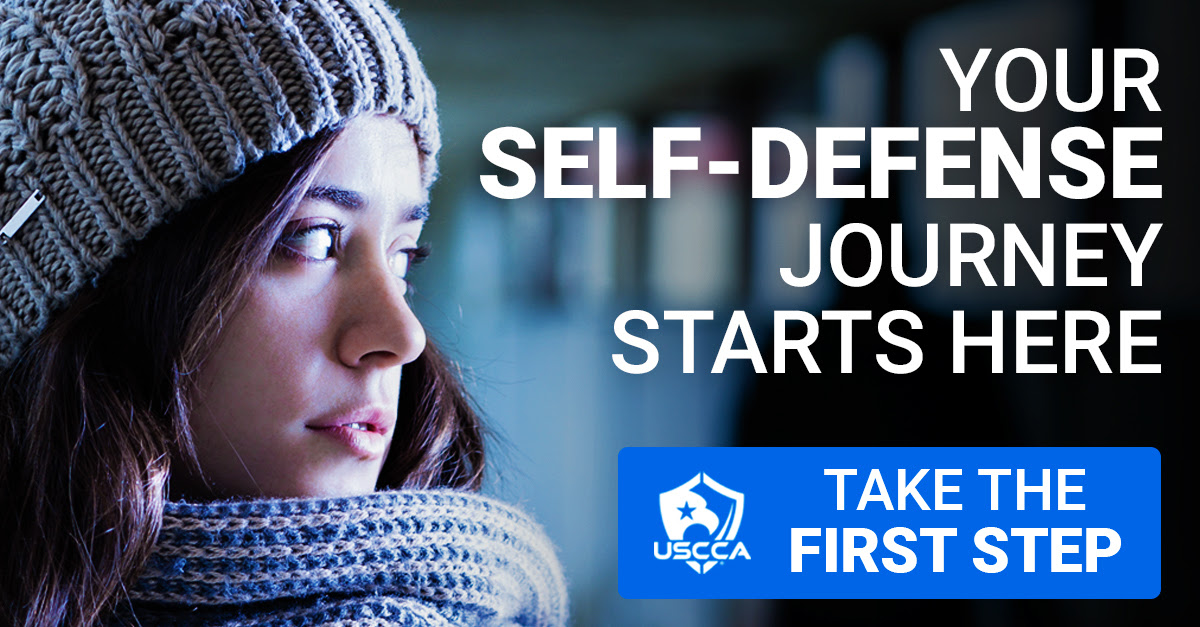 Gritr Range is an official USCCA Partner
We are a proud USCCA Official Partner and we encourage every gun owner to take advantage of what the USCCA offers.
Click the link below to get their FREE Concealed Carry Guide for more life-saving knowledge
Firearms
Pick an item from a wide range of revolvers, carbines & handguns. Ship it directly to your home or to any of our stores.
Ammunition
No matter what you are looking for, we definitely have it. Spend less time searching for ammunition, and more time improving your skills.
Parts & Accessories
Need to restore your firearm, or just customize it? No problem. We have a wide range of parts and accessories for your weapon of choice.
Knives
All the knives sold in our store are produced from the best materials and come in a variety of forms and sizes to meet our customers' needs.
Optics
Choose from the selection of hunting and shooting optics available, featuring binoculars, scopes, rangefinders, sights, and shooting optic kits.
WE ARE LOCATED AT
7901 Boulevard 26 #200
North Richland Hills, TX